Why You Need
Comprehensive System Development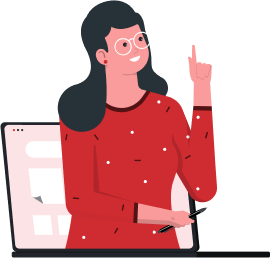 Benefits of Comprehensive System Development
Modular Development
Appar build modular products that enable you to rapidly develop new features, expand functionality, and reuse code. It makes the system more scalable and maintainable.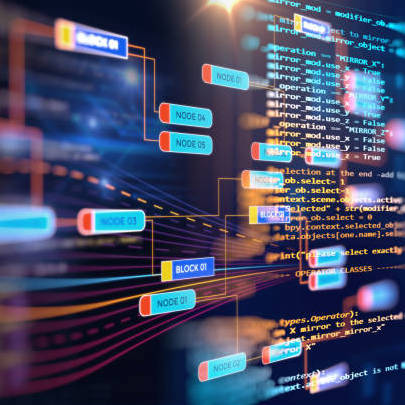 API Design and Documentation
With a developer-friendly approach, we customize API design documents according to system requirements, facilitating better communication between front and back-end teams. Clear API documents save time, reduce errors, and promote project development.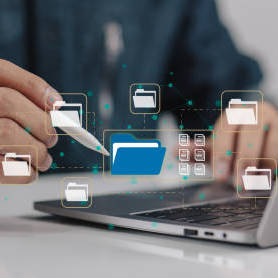 Performance improvements
Optimize code for top application performance and speed, enhancing user experience, reducing bounce rates, and boosting engagement.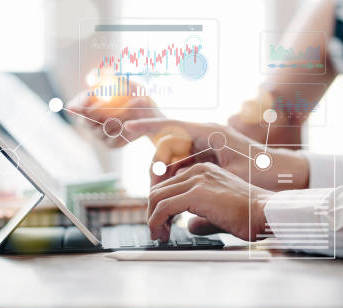 Cross-platform support
With our system building support, you can run applications on different devices and operating systems simultaneously, ensuring stable performance of applications.