Why You Need
Data Visualization - Real-time Updating Dashboard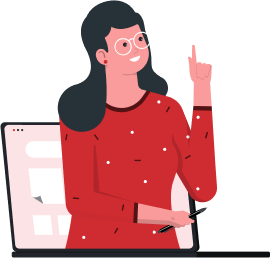 Benefits of Data Visualization - Real-time Updating Dashboard
Visual Insight into Data
The dashboard displays data in the form of graphs, charts, and diagrams. By visualizing information, it provides a consolidated report of various data at a glance, enabling you to understand and analyze data more easily and intuitively.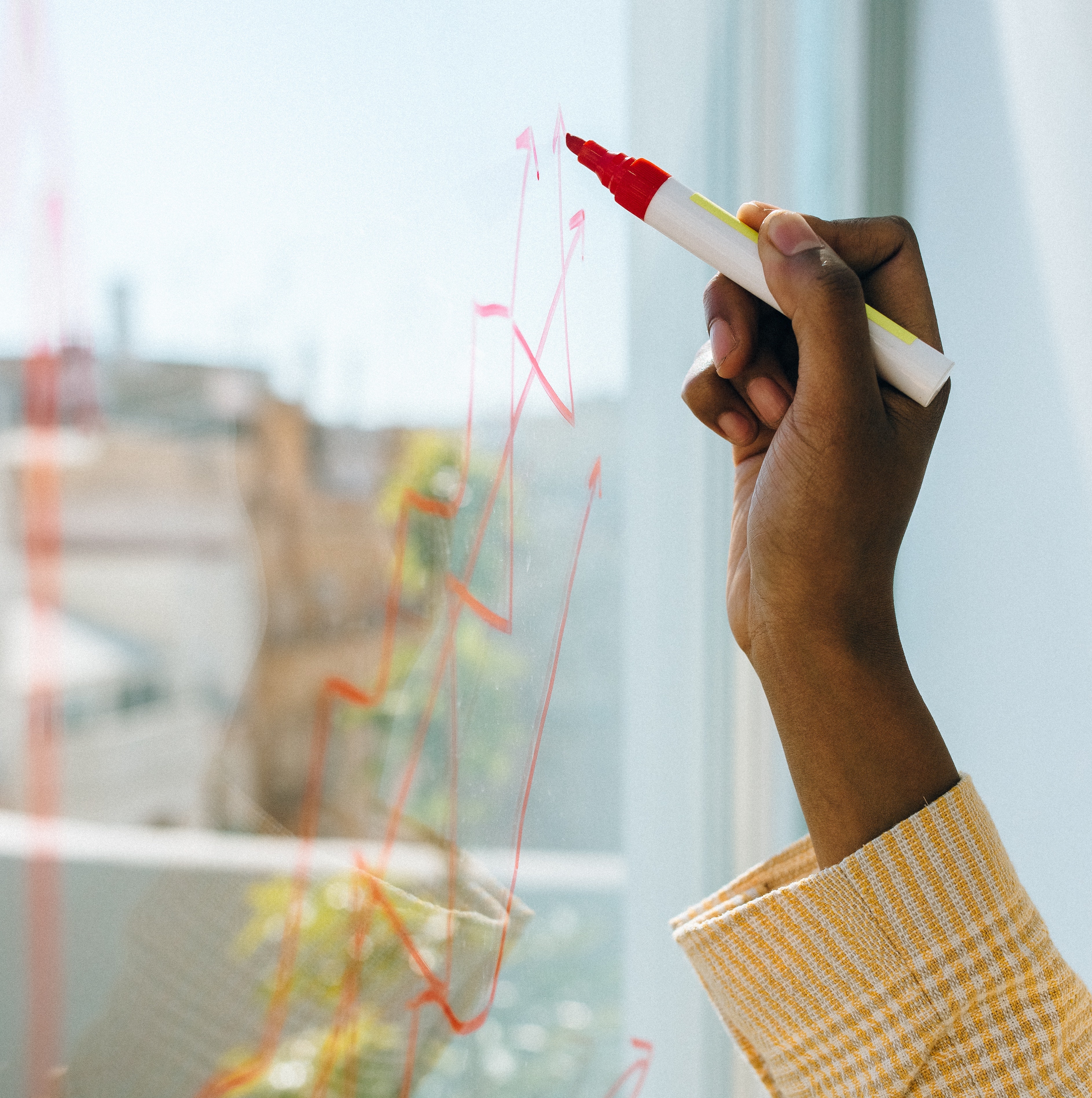 Live Performance Indicators
The dashboard is a tool that provides fair and effective data that can be used to conduct a comprehensive review and make better decisions. The company's vision and identity will be consistent for all employees.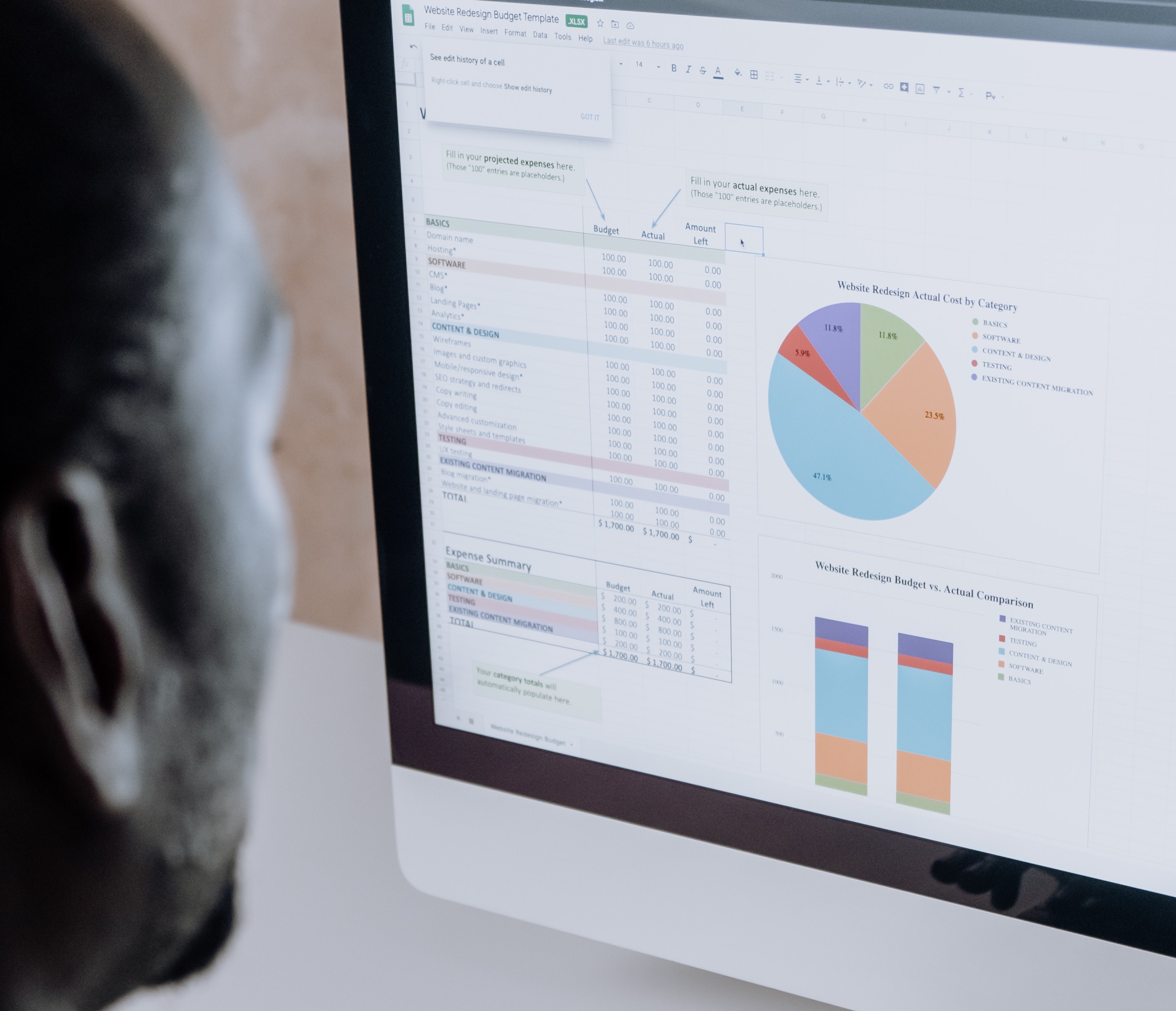 Improve Decision-Making
Based on the fair and effective data from the dashboard, a comprehensive review can be conducted and decisions can be made more firmly and powerfully based on key information. For all employees of the company, this will bring a more consistent vision and sense of identity.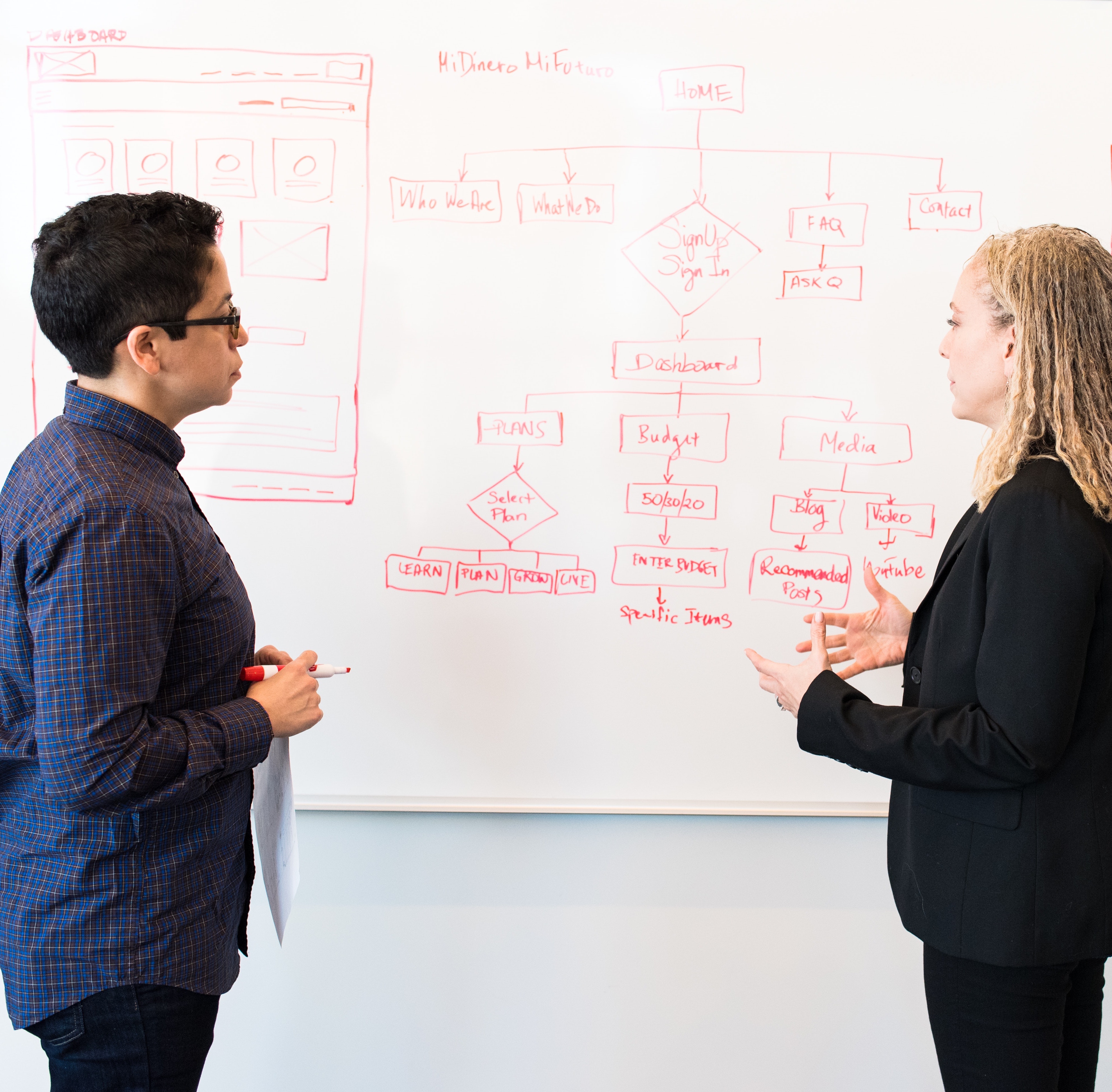 Integration of information
Appar uses Python to visualize data, creating custom charts to visualize key business data. Making weekly meetings more efficient with this dashboard shows cross-departmental communication, managerial decisions, performance indicator setting, customer relationship management, etc.